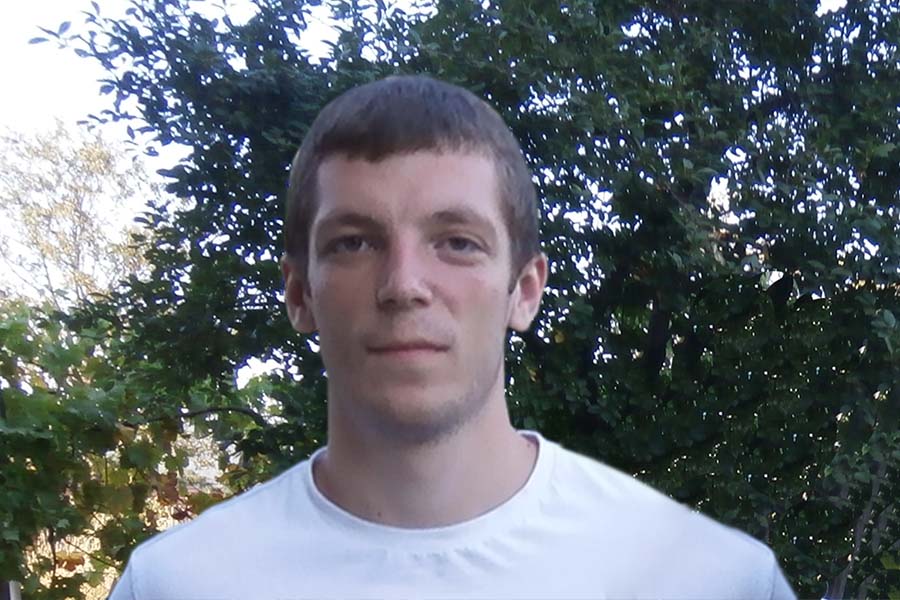 Head of game programming, is responsible for games core programming. Well experienced in creating 2D, 3D games. Can make your every idea come to life.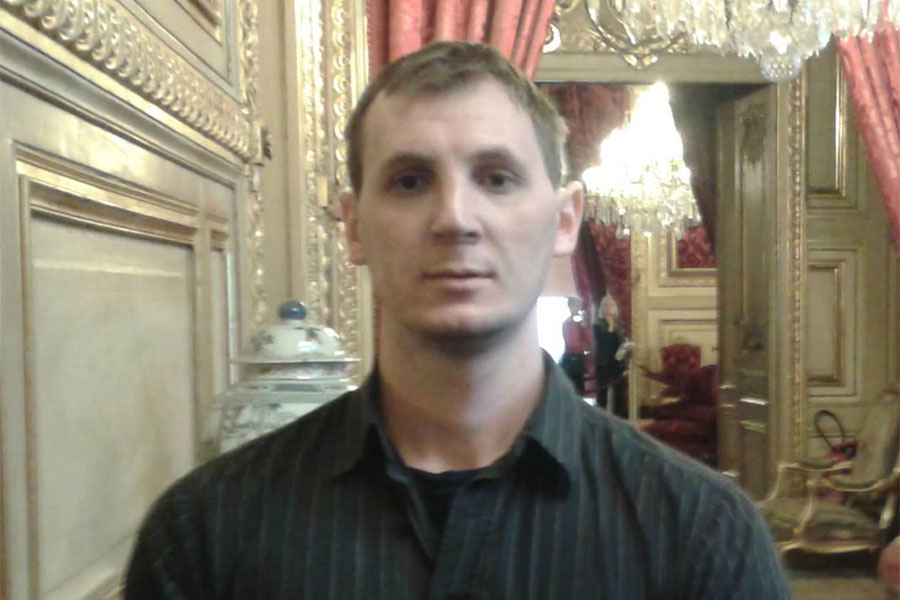 Head of game art design, is responsible for the 3D, 2D design and animation in our games. Our team is also experienced in creating 2D, 3D games in cooperation with other teams.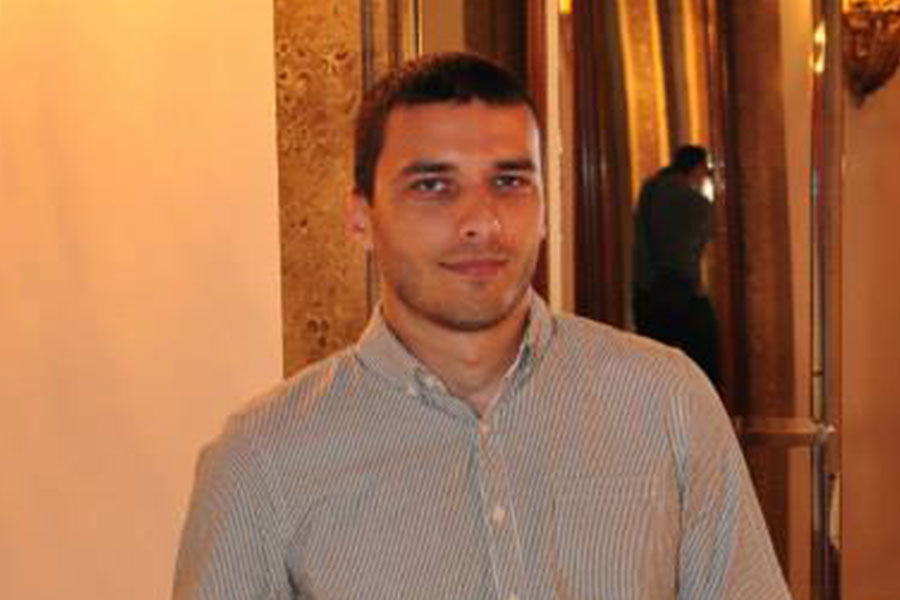 Head of marketing, responsible for promoting and monetizing our products. Well experienced in SEO optimization, community management and internet marketing.
Contact Us
Game development is our specialty, we make your dreams come true.!
Geos Media provides the best resources and modern tools for an individual credential regarding the android app and game development & much more!
Contact Us